Barking – Moirai [OTN 04]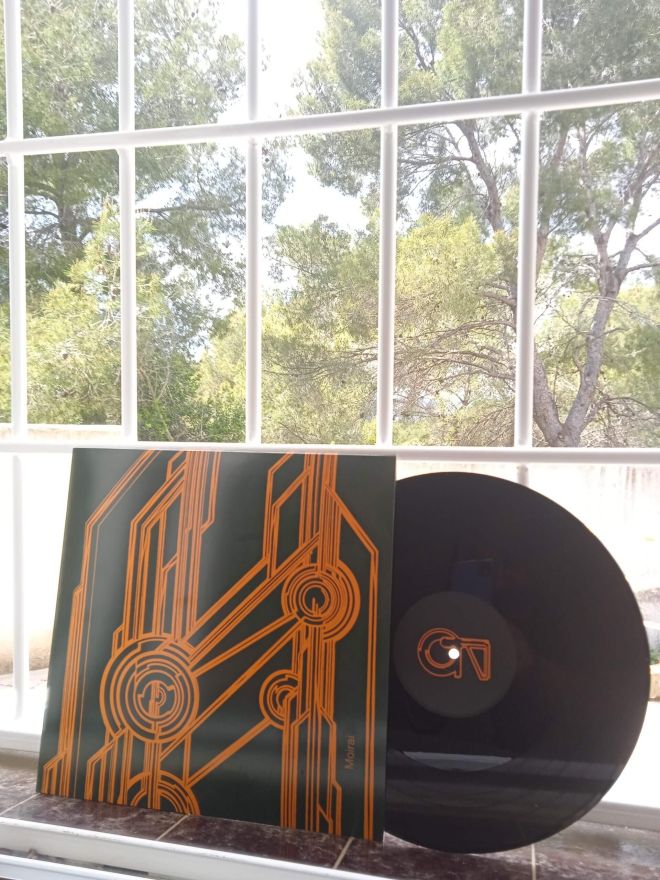 ---
Barking´s productions are extensions of his background in live instrumentation and improvisation.
The Berlin-based Australian artist delivers on Openthenext label a forward thinking EP that is equally suited for advanced dance floors and home listening sessions.
The music is slow, enveloping, immersive and will surely delight the acid lines and slow techno beats lovers out there.
Moirai EP. can trigger a bunch of different emotions: between the magnetic intensity of 'Scylla', the melancholic and hypnotic vision of 'Khasma", the haunting voice of "Dionysia" will take you to another uplifting & rhythmic path. This #neodancefloor EP, as the Spanish label defines it, also includes a tripping remix of 'Scylla' s from Heap, the man behind Neubau & Discus Throwers.