Mosaico 8 w/ WLDV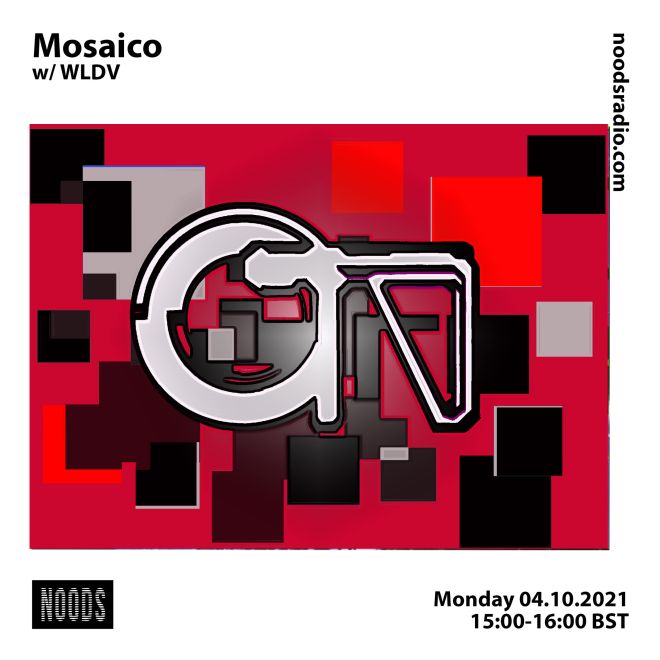 ---
Mosaico show ´s guest this month is WLDV @welovedolcevita , from Bilbao.
WLDV music is mostly analog syntetiser based and is inspired by the electronic music of the 70s, 80s and early 90s with clear influences of the B movies, sci-fi and horror movies.
Giallo records, Bordello a Parigi @bordelloaparigi edited his first EPs, and later his work got published on new emerging spanish record labels like @wasteeditions ,
Fill-Lex Records
or more recently itali moderni – and his own record label @eclecticreactions
The podcast he recorded for us is a bit more downtempo than what we are used to hear for him, Very cinematografic & beautiful. Don´t miss it.
Tune in today Monday 4th of October : 15-16h BST / 16-17h CET on @noodsradio